What makes us different?
Just about everything.
Yes, we provide customized vehicle fleet management solutions for mid-sized fleets. But we do a lot more than that. What really sets us apart is our high-touch, personal service. Our dedicated account team is here for you, day in and day out, to ensure your business goals are met. At Union Leasing, you'll always know the person on the other end of the phone – and they'll know you, and your business.
Why Union Leasing
A few of the reasons we are one of America's premier fleet management solutions providers:
High-Touch Service: Technology is invaluable to what we do, but it will never substitute the partnership between you and your Union Leasing account representative.

Trusted Expertise: We have been accruing experience and developing talent for decades. You can rely on us for our industry knowledge and quick troubleshooting capabilities.

Consultative Planning: We help you see the bigger picture by providing annual review and planning advice for your company's needs and budget alignment. We're the resource that will turn data into useful insights for your business.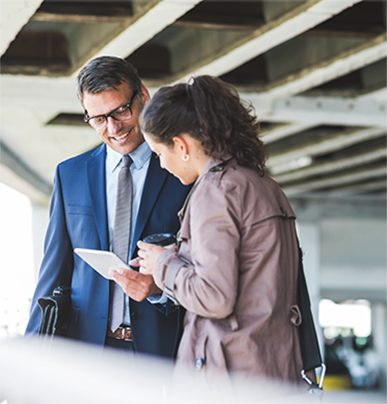 Back in 1955, Lawrence Faul of the Faul Group formed a company to provide commercial leasing solutions. By 1958, the name Union Leasing had been established. Today, Union Leasing is a proud subsidiary of Sasser Family Companies – a 4th generation, family company with roots dating back to 1928. Our sister companies are industry leaders in providing customer-focused rail and vehicle transportation equipment solutions, as well as ground support equipment repair and rental services throughout the United States.
Our Promise
To simplify complexities, reduce your costs and provide a highly personal touch to your fleet management experience.

Our extended family values connect us, make us strong, and help us make a difference. As we grow and change to meet the challenges ahead, our roots stay firmly grounded.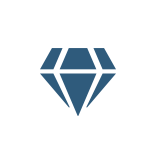 Uncompromising
Integrity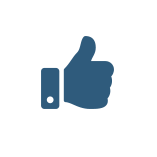 Remarkable Customer Service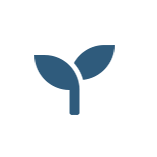 High-PerformingTeams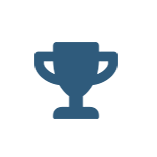 Relentless
Improvement
We provide a range of customized fleet management solutions, industry-leading technology, and innovative products. Whether it is consultative planning or assisting the day to day, over 60 years of experience and industry expertise means we can always find more ways to save you time and money. But what makes us really stand out as an industry leader is the high-touch, personal service we provide to every single one of our clients. With a dedicated account team who knows your business inside and out, you can rest easy knowing everything will be done just the way it should be.
Find out how we can make your fleet run more efficiently and effectively.