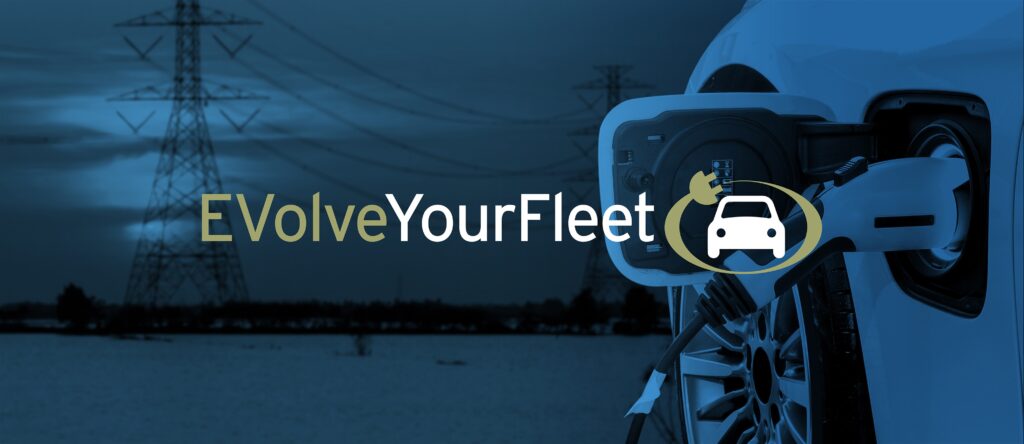 Transitioning your fleet into electric vehicles?
Whether you're just getting started, or well on your way, we're here to help. Union's expert EV consultants will guide along the way. EVolve the path forward with our 7 step process.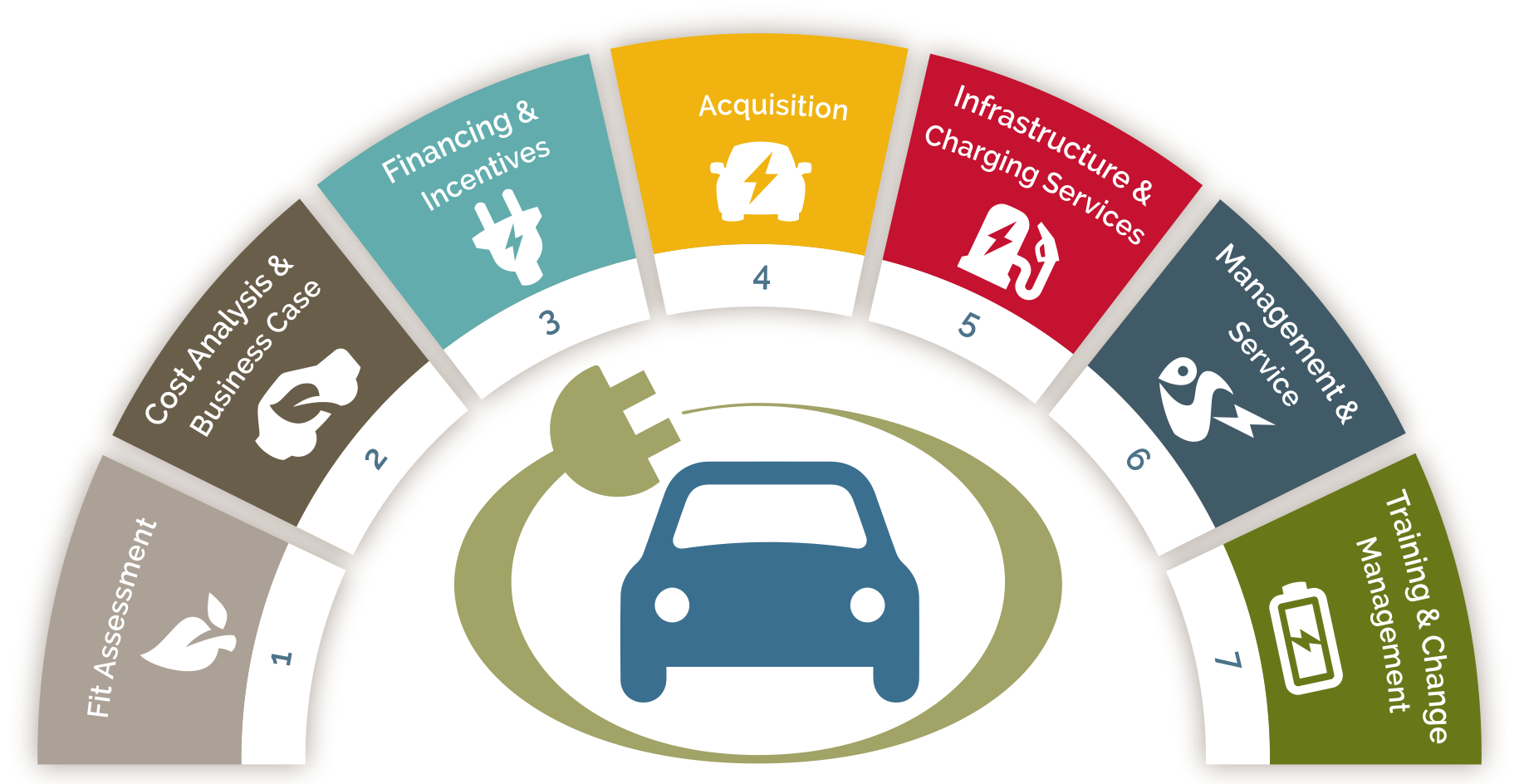 Cost Analysis and Business Case
Build the case to meet your goals. How many miles are your vehicles going to be driven? How does the TCO compare between ICE vehicles and EV?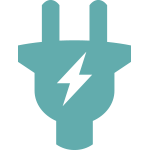 What financing and rebates are available to your fleet? What are your options for charging infrastructure?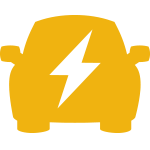 Ensuring you select the correct vehicle for your use case. Leveraging our relationships with OEM and charging infrastructure partners.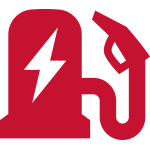 Infrastructure and Charging Services
Are your vehicles going to be charged at the drivers' home or a central site? What level of charging do you need to support your drivers' range needs?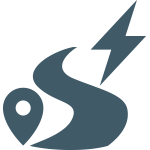 Simple access to vehicle data is key to helping you manage your fleet. What are the service options in your area?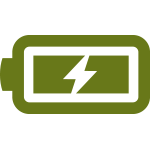 Training & Change Management
How will the transition to EV's impact your drivers daily routines and what needs to be done to minimize change over time? What training will your drivers need to maximize the impact of the EV?