Synthetic Lease
Union Leasing offers your business a number of flexible lease options for sourcing your fleet of vehicles. One of the more unusual choices is the synthetic lease. Under this arrangement, you may be able to enjoy significant tax benefits compared to a standard lease. The complexity of the synthetic lease structure and the detailed expertise it requires means many fleet management companies won't deal with them. Fortunately, we have the knowledge and experience necessary to help you take advantage of a synthetic lease. We also offer you fixed or floating rates with various term lengths. Perhaps more importantly, you can choose this setup with confidence knowing that we are here to help you navigate the process.
What Is a Synthetic Lease?
This is a very complicated lease arrangement requiring detailed knowledge of tax and leasing laws. Boiled down to its essence, it serves as a capital lease for tax purposes and as an operating lease on your balance sheet. Under this type of agreement, a new entity is created by the lessee or lessor. This is considered a separate business, which assumes ownership of the vehicles and leases them back to the lessee through an operating lease. This delicate balance of technicalities means the vehicles don't appear on the lessee's balance sheet and can be written off as an expense.
At the expiration of the lease, the lessee may be able to purchase the vehicles outright or sell them to a third party. Typically, this arrangement is most beneficial for companies that make large-scale expenditures on equipment. This option is not for everyone, especially considering how complicated synthetic leases can be. For those who can make the math work, however, it can lower their tax burden and liability, and offer relief for businesses looking for a way to restructure their fleets.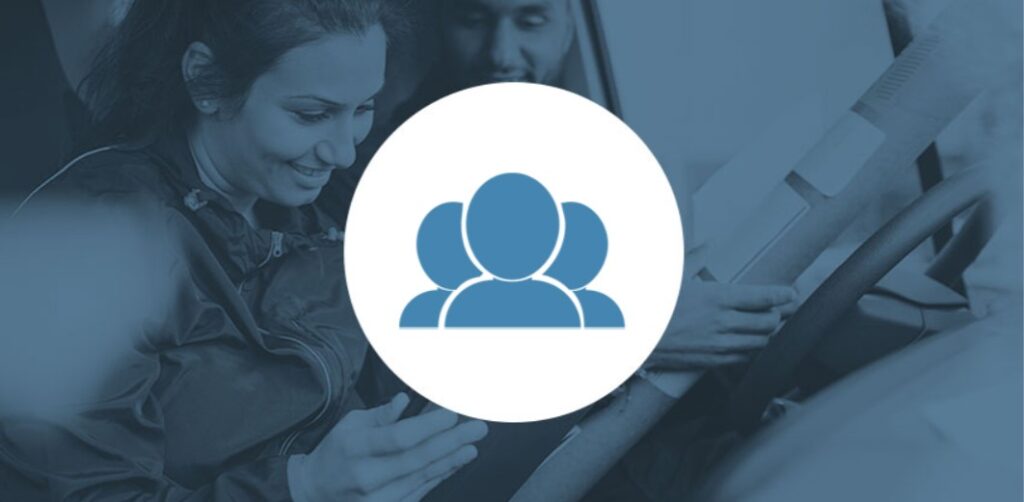 Why Choose Union Leasing?
Synthetic leases are just one of the many fleet management services we provide. Although you have many choices out there, we stand head and shoulders above the competition. That's due in no small part to the level of high-touch, personalized attention we provide each of our customers. We don't believe in taking a one-size-fits-all approach. Instead, we work closely with you to precisely determine your needs and how we can address them. We come up with solutions that fit your circumstances, and work closely with you to implement them. Whenever you have questions or concerns, you will always know the person on the other end of the phone. Our clients see us as more than mere service providers. We're their partners, and we can be the same for you.
To learn more about how we can leverage our experience and savvy to help you navigate this complex leasing structure, get in touch with us today. Our representatives can guide you through the process and determine whether or not it is right for you.