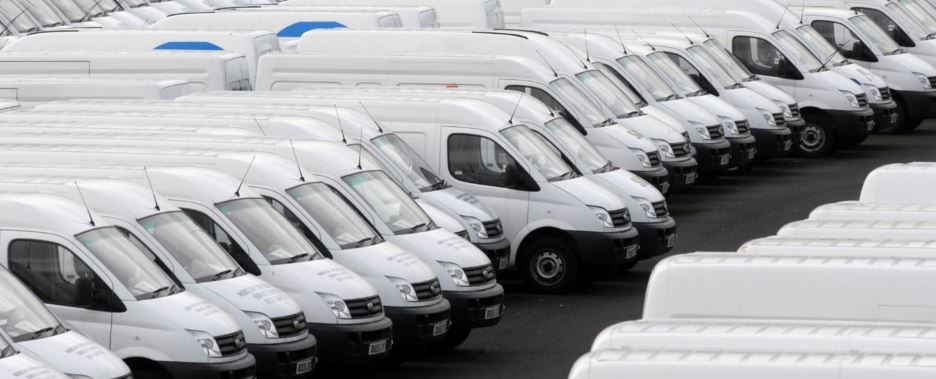 At Union Leasing we know what your business is complex and dynamic. Your vehicles are the life blood keeping you going, getting customers what they need.
We can help manage your vehicles, making sure you maximize your investment and freeing up your valuable time.
We offer:
Incentives & Rebates
Vehicle selection & acquisition
Upfitting
License & Title
Telematics
Fuel and Maintenance Programs
Dedicated contact for your fleet
Remarketing
If you are interested in hearing how we can help your established fleet please fill out the form below.
We always try to reply as soon as possible.