Fleet Manager Technology Solutions
Using the Union Leasing suite of technology solutions helps you spend your time more effectively managing your fleet.
Our powerful online tool offers you:
At a glance comprehensive & customizable dashboards
The ability to create your own custom reports for metrics that matter to you
Centralization of all the data from your fleet; spends, violations, and more

Our apps empower your drivers to handle just about any issue that comes up in their day. Including:
Service Center

Map features to find the nearest maintenance service center.

​

Notifications

Reminders for past due maintenance or mileage reporting.

​

Contacts

Key Union Leasing Contact info to email or call

​

Vehicle Info

Vehicle details and internal secure profile information

​

Mileage

Mileage reporting for Personal Tax Reporting customers

​

Driver Cards

At a glance version of insurance, registration, fuel and maintenance cards

​

Gas Stations

Map feature to find the nearest gas station along with gas prices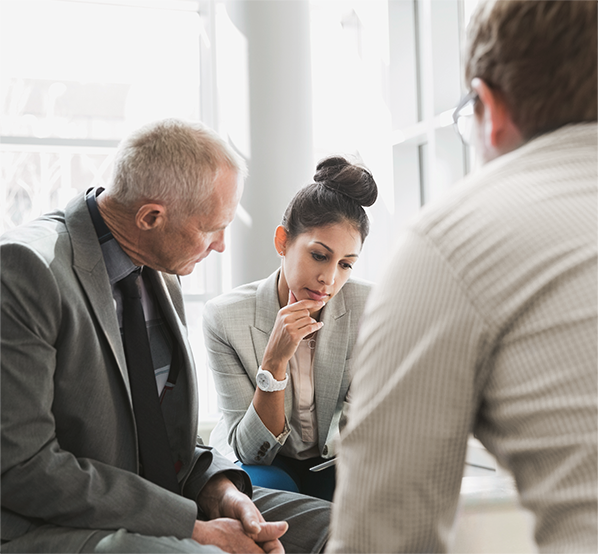 Our team meets with you to strategically assess your fleet and lend expert insights into your data by analyzing our suite of reports, strategic benchmarks, and trends.  We help you find ways to reduce costs, plan replacement cycles, and improve your driver experience through our strategic reviews.