Sale Lease back
Having a healthy cash flow is important for so many reasons. However, it's also necessary to invest large amounts of capital into your fleet of vehicles and other assets. If money is tight and you need it right away, you may think your only option is to say goodbye to at least a portion of your fleet. However, that's not necessarily the case. Thanks to our sale leaseback program, Union Leasing can offer you liquidity while you continue to use your vehicles.
How Does a Sale Leaseback Work?
With a leaseback, we will buy your equipment and lease it back to you. This effectively serves as an instant influx of cash that you pay back over a period of time. A leaseback agreement can give your business some much-needed breathing room to pay bills. It also has the potential to streamline your operation and reduce the burden of ownership. This can make sense if your company is undergoing a merger or acquisition and you need to simplify a variety of financing programs. It also can be a smart idea if you need to scale up your fleet but can't get new vehicles right away. In that case, the terms of the lease could be structured to coincide with the availability of new stock.
Leasebacks Vs. Other Lease Structures
Perhaps the most crucial benefit this structure has over other leases is the immediate creation of cash flow. This can be extremely helpful for accounts payable, making payroll, or any other payment in which time is a factor. When you participate in a leaseback on a vehicle, you're selling it to us and leasing it back to use as you always did. The difference is that you don't own the vehicle, which means you don't have to worry about depreciation, maintenance, and all the other headaches that typically come with ownership.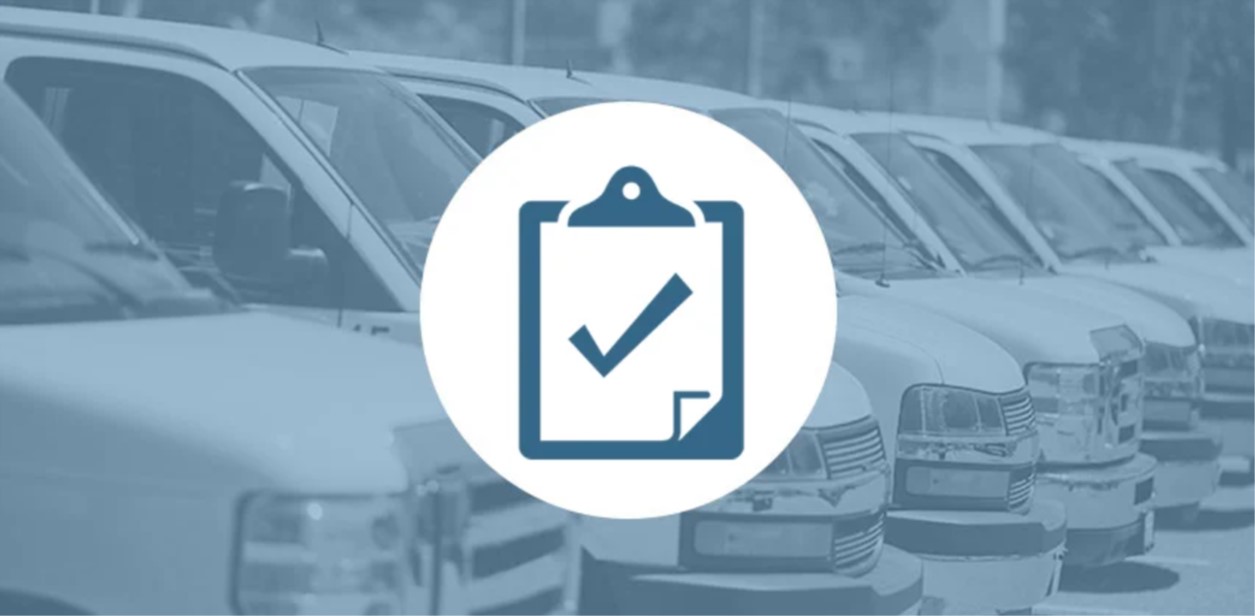 Why Work With Union Leasing?
Unlike other fleet management groups, we deliver solutions with a great deal of customization. Rather than taking a one-size-fits-all approach, we delve deeper into your specific needs and find appropriate ways to address your concerns. We're committed to providing high-touch, highly personalized attention every step of the way. When you need help for any reason, you will have a trusted contact on the other end of the phone working with you to close the loop and deliver the best results for your business. This is why many of our clients see us as more than service providers. To them, we are true partners in their success. This is our goal every time we take on a new customer, and it's what you can expect when you choose to work with us.
To learn more about sale leaseback agreements or any other leasing program we offer, reach out to us today. Our representatives will be more than happy to guide you through the process.