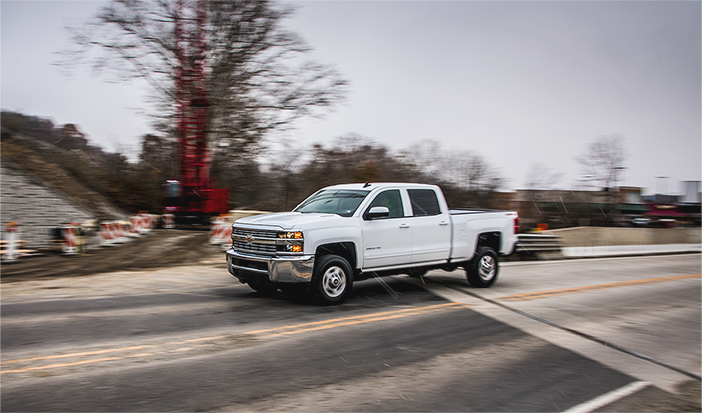 Construction Fleets
There has never been a period of economic uncertainty such as now and maximizing cash-flow is quickly becoming the paramount concern within the construction industry. Union Leasing has the tools and talent to help your organization create strategies that improve cash flow and reduce fleet costs.
LEASBACK CAPATILIZAED ASSETS
Free up liquidity and generate cash with the purchase and leaseback of your fleet on terms that meet your cash flow needs.
ALTERNATIVE FUNDING SOURCES
Leasing reduces upfront capital expenditures and with historically low finance rates and OEM incentives, reduce fixed expenses. Leasing also provides flexibility to meet the challenges and opportunities the future may provide.
IN-DEPTH FLEET ANALYSIS
Identify high-cost, less-efficient, and excess vehicles and equipment and create plans to remove, park or replace these assets. This is the exact time to review your fleet needs and rebalance your fleet.
UPDATE MAINTENANCE MANAGEMENT PLAN
Effective maintenance management programs minimize preventive maintenance and repair costs. Review analytics and update your plan or add service programs that control and reduce operating costs.
If you are interested in hearing how we can help your established fleet please fill out the form below.
We always try to reply as soon as possible.