Maintenance and Emergency Roadside Assistance
When you sign a lease agreement with Union Leasing, you're getting a lot more than a fleet. Support with planning, operations, remarketing, and high-touch service from a dedicated Account Manager are all part of the package that covers your entire fleet management lifecycle. And that includes a comprehensive program for day-to-day, preventative, and emergency assistance for your fleet.
We're committed to keeping your fleet operations running smoothly and hassle free, taking care of all the maintenance for you. That means your drivers and administrations team can keep doing what they do best – and it means you don't have to worry. After all, we're here to make your job easier and business run better.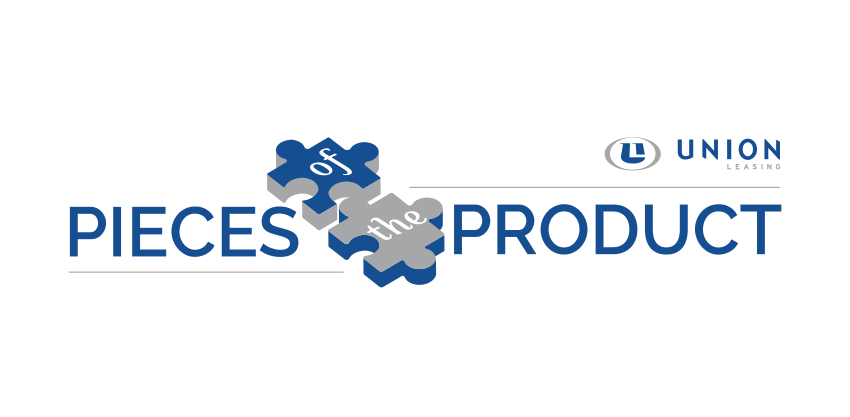 Complete and Customizable Maintenance Programs
With Union Leasing, you can choose from a variety of options that work for your business and budget. Our preventative maintenance programs are an effective way to keep your fleet in optimal running condition at minimal cost. Regular maintenance catches small problems before they become big ones, and ensures targeted maintenance is performed at the appropriate intervals. It also eliminates out-of-pocket expenses for drivers. You'll never pay for anything you don't need or go without services you do. Looking for a complete, simple maintenance service program? You've come to the right fleet management company. Union Leasing's Maintenance Programs cover all the bases, and then some. They're complete, cost effective programs that keep you running on time, and on budget. You'll get:
Preventative Maintenance and Repair Consultation
Keeping your drivers safe and your assets on the road and productive are our top priorities. Union Leasing's technicians will learn and understand your fleet to provide efficient and experienced advice when it comes to all facets in the maintenance and repair process including:
24/7/365 access to our maintenance contact center to assist with all maintenance or roadside concerns.
Access to our team of expert ASE-certified technicians with decades of experience in maintaining and repairing all asset types.
Customizable Preventative Maintenance schedules based by mileage and asset type.
Cost Effective Fleet Maintenance
Reviewing of scheduled and non-scheduled maintenance to negotiate costs, identify unnecessary repairs and screen for warranty coverage.
We've negotiated the best uniform pricing from our 20,000+ network of name brand service centers. This includes mechanical services such as oil changes, glass and tire repairs, transmission repairs, various engine repairs, and more.
No cash outlay by drivers. Repair costs are included in your monthly billing.
Industry leading technology. Mobile apps to lead your drivers to the nearest repair facility and allow for mobile approval by your fleet managers.
 Additional Services
As part of Union Leasing's Maintenance program, get peace of mind and keep your drivers safe with the following service offerings:
Our Roadside Assistance program is available 24/7/365 with complete coverage of any emergency roadside needs for all vehicles from towing, lock-out service and tire changes to fuel delivery.
Our Temporary Rental program keeps your drivers on the road during extended repair periods by offering a rental vehicle during these times.
Our Glass Repair and Replacement program offers both mobile and in shop glass repair/replacement to minimize vehicle downtime.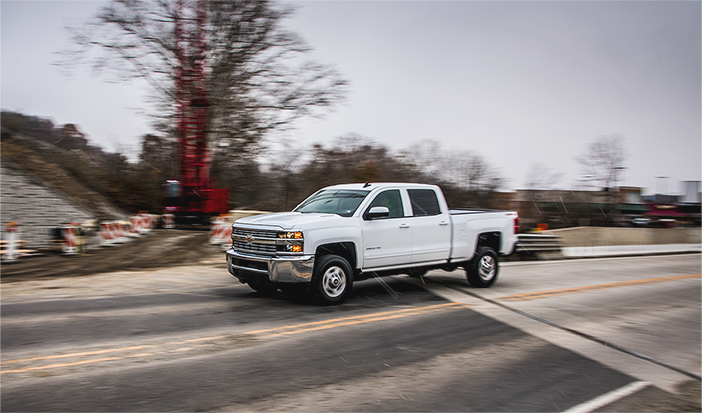 Looking for a short-term truck rental?
Our sister company, Express 4x4 Truck Rental, specializes in short- to mid-term truck rentals delivered in 3-5 days nationwide.
We provide a range of customized fleet management solutions, industry-leading technology, and innovative products. Whether it is consultative planning or assisting the day to day, over 60 years of experience and industry expertise means we can always find more ways to save you time and money. But what makes us really stand out as an industry leader is the high-touch, personal service we provide to every single one of our clients. With a dedicated account team who knows your business inside and out, you can rest easy knowing everything will be done just the way it should be.
Find out how we can make your fleet run more efficiently and effectively.