Fuel Management Program
The cost of fuel is one of the biggest variables to your bottom line. That's why managing those costs is one of your biggest priorities – which is why it's also one of ours. At Union Leasing, we're here to help you improve all aspects of your fuel management by streamlining business expenses, decreasing administration, and improving your reporting and analytics. After all, the more you know, the more you can do to make your business run better.
Our Fuel Management Program does a lot more than just help manage fuel costs. It also helps make your job easier. Accessing near real-time data provides you with critical visibility to transaction activity, history, and purchase details, so you can manage your fuel card spend while lightening the administration workload.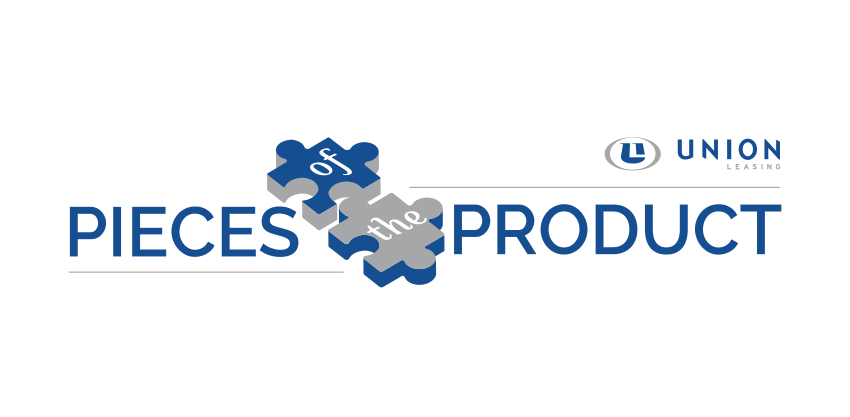 Union Leasing Fuel Management Program
The Union Leasing Fuel Program offers you:
Universal acceptability
Ability to set usage parameters
User accountability
Cost control
Security
On-line reporting tools
This Fuel Card not only makes your job easier. It makes your business run better.
The Union Leasing Fuel Card gives your drivers the freedom to get fuel at just about every gas establishment in the United States. All they have to do is swipe and go. For managers, it offers a long list of spending controls and analytics that give you everything you need to manage your fuel costs, right at your fingertips.
Use the card to:
Track spending
Specify vendors with whom you have preferred rates
Use electronic purchasing for non-routine, one-time, and emergency purchases while retaining overall controls
Set rules for different transactions through one point of control
Avoid excessive issuing of purchase orders
You can define all the parameters of the card's usage, setting spending criteria and security to suit your business. For example, the cards can be assigned to vehicles, drivers, or multiple drivers so that they can't be used by other parties or for vehicles you haven't approved. You can also control precisely what can be purchased, such as gas only or gas plus certain expenses.
And if you do want to make changes, or ask questions, just call our dedicated customer service center any time, day or night.
Doesn't that make your life easier?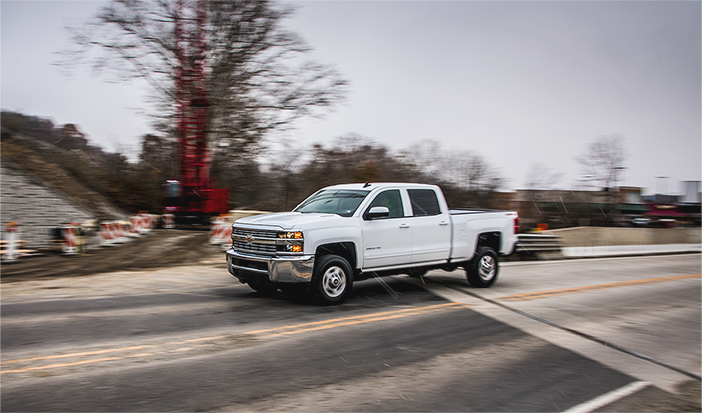 Looking for a short-term truck rental?
Our sister company, Express 4×4 Truck Rental, specializes in short- to mid-term truck rentals delivered in 3-5 days nationwide.
We provide a range of customized fleet management solutions, industry-leading technology, and innovative products. Whether it is consultative planning or assisting the day to day, over 60 years of experience and industry expertise means we can always find more ways to save you time and money. But what makes us really stand out as an industry leader is the high-touch, personal service we provide to every single one of our clients. With a dedicated account team who knows your business inside and out, you can rest easy knowing everything will be done just the way it should be.
Find out how we can make your fleet run more efficiently and effectively.