Titles, Tags and Tax Management
Taking care of titles, tags and taxes is one of the most important responsibilities of any fleet management company. It requires an ongoing, dedicated commitment and attention to the smallest details in order to ensure your fleet remains compliant.
At Union Leasing, we've developed a comprehensive three-part program to make certain your vehicles remain in good standing. We understand the various laws and procedures in all 50 states, and proactively manage every step of the process to stay compliant with all applicable mandates and deadlines. We take care of everything for you, so you don't have to worry.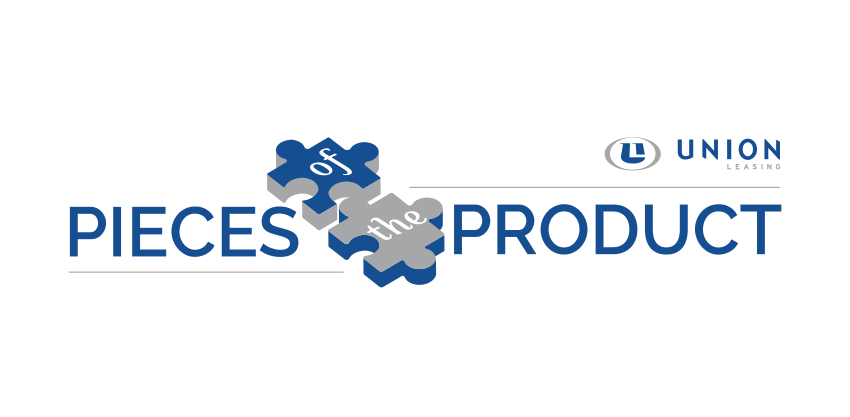 Introducing the Union Leasing 3T program
The rules regarding titles, tags and tax management change by state, and are constantly evolving. It's a complicated system that requires a comprehensive program to ensure you stay compliant. Our 3T program is designed to do just that.
Title Management
Every title is securely stored at our corporate office for safekeeping and quick, reliable turnaround. We also compile all documentation required for state changes and forward it to the new state for processing
Tag Management
When it comes to tag management, timely registration is critical. We not only get your registration renewal filed on time, we also:
Provide complete management of all initial tag procurements.

Work with your fleet manager to provide documentation complete registrations of vehicles.

Process parking violations accurately and on time in order to ensure continued validity of registration
Registrations are renewed and records validated automatically through electronic inter-operations with all participating states. We also assign, record and distribute plates directly to you with our plate distribution system. This system eliminates the middleman saving your fleet manager time.
Tax Management
Union Leasing carefully manages administration of all applicable taxes, including:
Property Tax
Individual jurisdiction asset records, assigning jurisdictions and depreciation schedules, preparing and filing renditions, handling reviews, preparations, and payment of tax bills on a timely basis.
Sales and Use Taxes
Including assignment of the correct asset tax rate and proper application of state guidelines regarding monthly or upfront payback, and efficient pass-through of all fees.
Let us take care of the tax fees! Tax fees, including waste, tire, ad valorem, and excise taxes, vary in every state and jurisdiction. It can get complicated. And if they're not properly maintained, some can even result in registration suspension or inability to obtain new plates. We do it all for you, including filing the paperwork, paying the fees, and providing a smooth pass-through to the lessee.