Fleet Management Solutions
Everything we do is customized for your business. It starts with personal, individualized high-touch toll fleet management services to help you with your most urgent challenges and continues with long-term strategic planning and cost-saving ideas. We collaborate with you to ensure your metrics tie directly back to your business goals.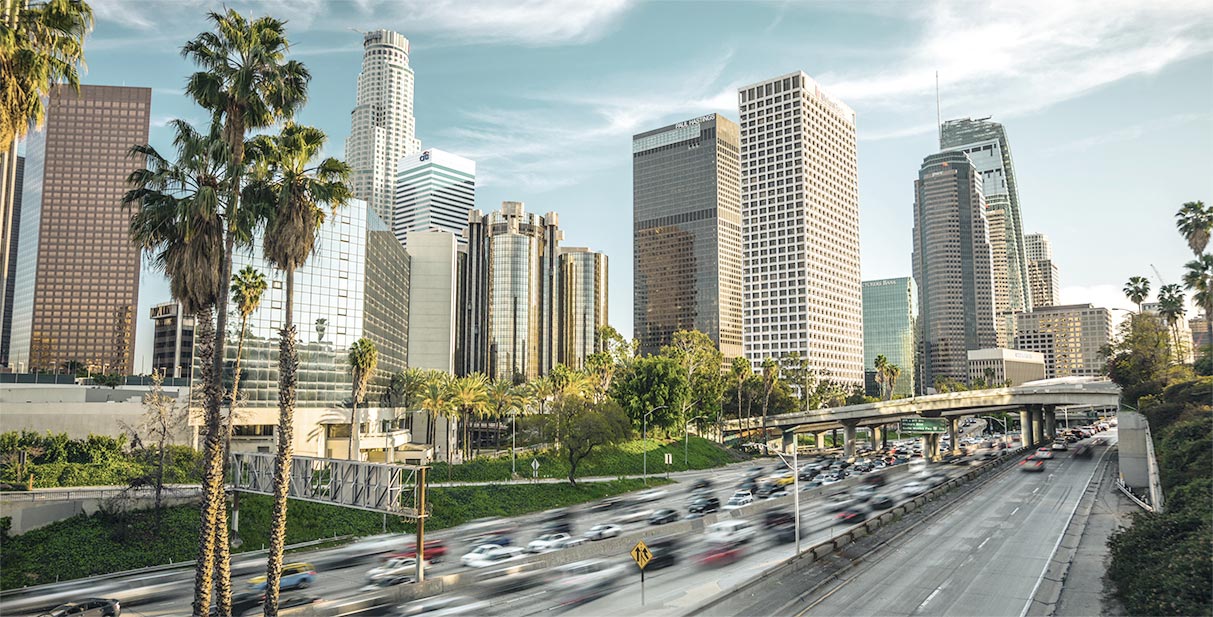 Dedicated Fleet Management
We take a holistic approach to your business to address your fleet and business goals. Should your business require a fully outsourced solution, we have the expertise. We take on all operational responsibilities from acquisition to fleet lease remarketing as your dedicated fleet manager and provide strategic direction and insights to help you save money.
Lease and Finance Solutions
Under our care, all the elements of your vehicles' license and title compliance are taken care of on time and in the most efficient manner. Our experts understand the specific requirements for each state and county and have created an extensive network to ensure on-time processing and delivery.
Registration & Renewal Management
We've partnered with leading Insurance and Risk Management companies to offer a powerful selection of services that can be tailored to your specific needs and budget, including commercial fleet roadside assistance. We also provide fleet driver safety training to prevent accidents from happening in the first place.
Accident Management
One of our fleet driver solutions, our fuel program gives your operators the freedom to access fuel locations all across North America and it gives you the power to establish spending limits and purchase criteria. Tailored to your specific business needs, you can control how each card is used and monitor the expenses in a way that makes sense for your business.
Fuel Program
We work diligently with auctions and resale channels across North America to make sure you get the highest sale price for your returned leased vehicle. We know time is money; that's why we rely on our long-standing relationships within the remarketing network to help ensure a seamless process and quick turn-around of your sales proceeds.
Remarketing Management
We offer different types of lease products to address different needs, such as cash flow, limited resources, or tax benefits. Our lease structures include open-end TRAC Lease, Synthetic Lease, Sale/Leasebacks and Capital Leases. All lease structures can utilize fixed or floating rates with various term lengths. We will work closely with you to understand the impact of these various lease structures and what works best for your business.
Property taxes and reporting are a vital part of the fleet management equation. Each jurisdiction maintains asset records. For property taxes, we assign assessing jurisdictions and depreciation schedules, prepare and file renditions, and handle review, preparation, and payment of tax bills.
Property Tax Management & Reporting
We offer several maintenance program options designed to ensure your fleet runs smoothly with minimum involvement by you and your drivers. Our in-house ASE-certified technicians have pre-negotiated rates and oversee all transactions to make sure suggested maintenance is necessary and discounts are honored.
Maintenance Management Program