Remarketing: A Fleet Remarketing Service
Remarketing affects your bottom line as much as the lease rate that's negotiated at the front end.
Union Leasing's Vehicle Remarketing Department process is focused on getting you the best return on your investment. We have seasoned fleet remarketing expertise and represent each sale using the latest in state of the art virtual representation technology including digital auction lane sales, upstream sales and multi-platform internet sales thereby capitalizing on all facets and changes in the market place in a timely and efficient manner.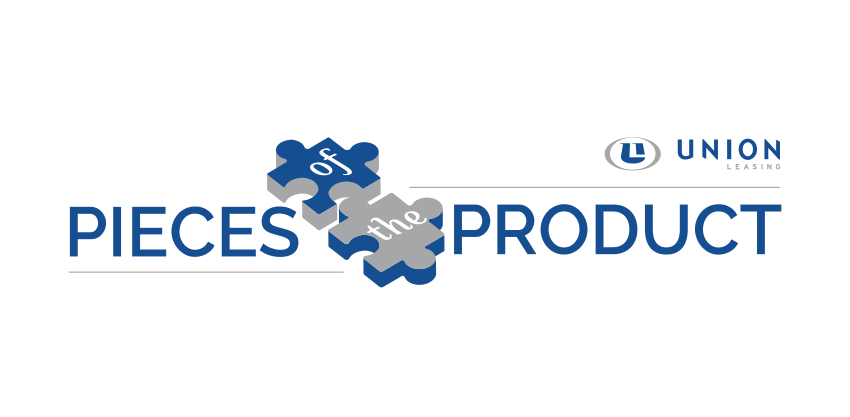 Traditional Auction Sales
The auction is a true competitive bidding environment and thereby guarantees the highest offer possible on assets being offered for sale relative to physical condition and mileage. We work with a consolidated network of national, independent, and specialty auctions that can accommodate everything from passenger vehicles to heavy duty commercial trucks and equipment. All auctions approved for use with Union Leasing are bound by service agreements and standardized fees for routine remarketing expenses. We make the right choice for your vehicle.
Traditional auctions sales all leverage digital selling technology as well as internet sale platforms to expand market penetration and are no longer limited to in person, physical sales.
Upstream remarketing options
Upstream remarketing is the process of leveraging technology to offer inventory for sale in a competitive bidding environment outside of a physical auction house. For example, a true upstream sale could take place either before or at the point of termination from a marshalling facility, your drivers' home, company lot or storage location. The advantage is a short sale cycle and no cost to transport. This technology is evolving and typically is done with either a single or multi-platform internet technology to guarantee competitive bid activity.
On-Line Access When You Need It
Union Leasing realizes that quick access to information allows fleet managers to operate more efficiently. Union Leasing's on-line client portal is designed not only to assist you with active leases, but also with terminated or sold vehicles. A variety of reports are available regarding sale summaries.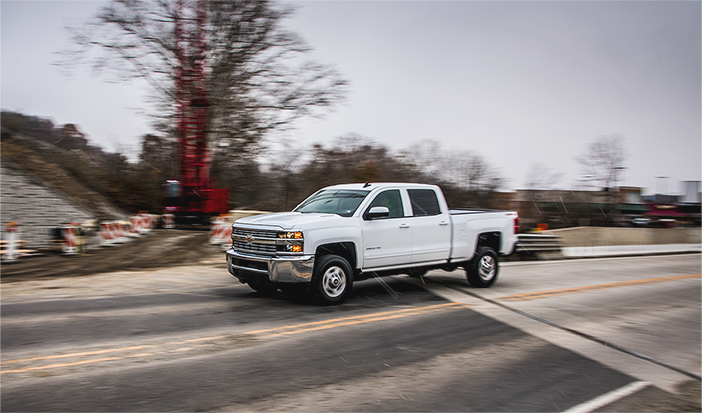 Looking for a short-term truck rental?
Our sister company, Express 4×4 Truck Rental, specializes in short- to mid-term truck rentals delivered in 3-5 days nationwide.
We provide a range of customized fleet management solutions, industry-leading technology, and innovative products. Whether it is consultative planning or assisting the day to day, over 60 years of experience and industry expertise means we can always find more ways to save you time and money. But what makes us really stand out as an industry leader is the high-touch, personal service we provide to every single one of our clients. With a dedicated account team who knows your business inside and out, you can rest easy knowing everything will be done just the way it should be.
Find out how we can make your fleet run more efficiently and effectively.