Fleet Management Business Solutions
It might be one-on-one guidance through the complexities of business fleet management — from start to finish. Or it might be having the same account executive help you plan strategically for the future. Or maybe it's setting up reports and analytics to ensure you get the right information to meet business objectives.  When you work with us to provide business fleet management, you can get the services you require without needless worry. Our high-touch, customized solutions can address your precise situation,from fleet management reporting, maintenance, analytics, consulting services to virtually any other assistance in managing your fleet. When you work with us, our team is willing go the extra mile to ensure absolutely everything is handled. Your customers count on you to be there when they need you, and you can count on us to help — every time.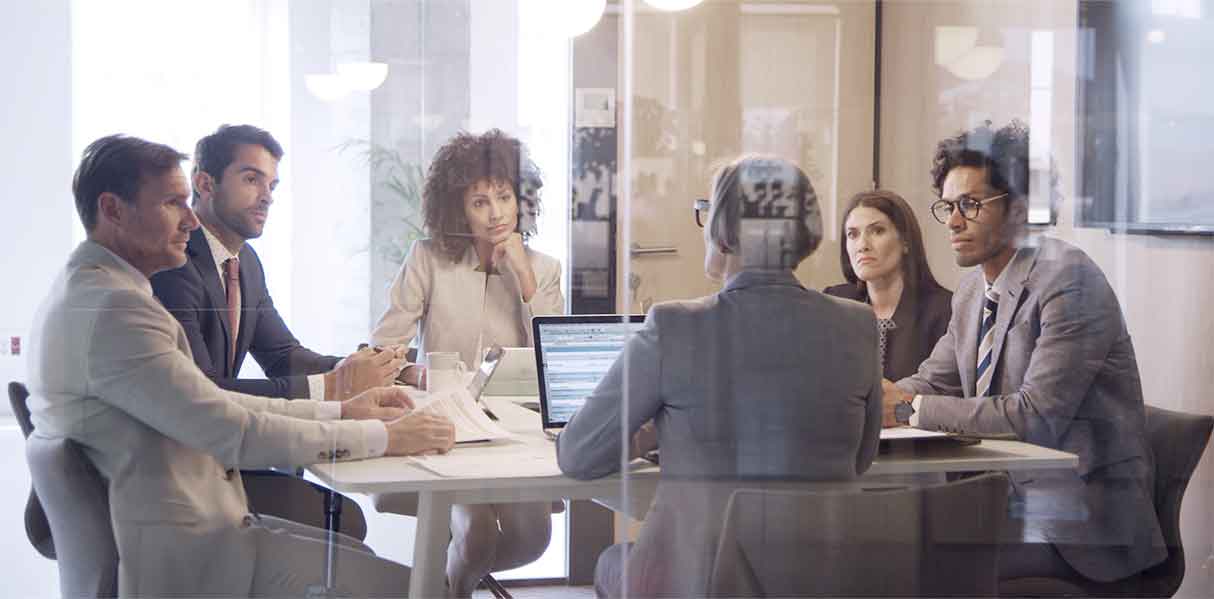 With our strategic consulting services, we look at your business goals and targets first. Based on what you want to accomplish, we'll recommend cost savings ideas, efficiency improvements and assist with the implementation. Our reporting capabilities focus on key metrics and online tools to ensure you get the information that will help you achieve your goals. We provide a collaborative process that continues as business and markets evolve and change.
myFleetLink is a proprietary client portal and application that gives you the data you need to manage your fleet right at your fingertips. It provides immediate access to all the information and tools to drive your operation at optimal efficiency. Customize your dashboard for easy access to your key performance indicators and access myDriverLink to update driver information at any time.
Fleet Management App
Ride Share Mobility Solutions
Sometimes employees need to grab an Uber. Maybe they're heading to the airport or out to a meeting. Our partnership with Uber means your employees can charge their Uber transactions to our Uber app, and you get the benefit of one consolidated invoice allowing you to accurately track the total cost of mobility for your employees.
Tools & Calculators
We have the tools to get you the data you need to efficiently manage your fleet. From knowing when is the optimal time to replace a vehicle to working out total cost of ownership, these tools provide the insights that create sound management strategies and cost efficiencies.