AFLA 2019 Takeaways
Recently some of Union Leasing's leadership team made the trip to Arizona to attend one of our favorite events of the year, the annual AFLA corporate fleet conference, and we have some takeaways to share with you.

What is AFLA?
Automotive Fleet & Leasing Association is a dynamic organization that facilitates growth, expansion and professionalism within our industry by providing education, research, technical standards, representation and advancement of interests. They work with companies like us to address key issues facing our entire industry and their annual conferences are extremely educational, so we look forward to having a strong presence at the event every year.
David Huizinga,  Vice President: Operations & Business Transformation at Union Leasing, summarized this years' event with these key points:
Women in Fleet Mgmt (WIFM) Session: Leadership & Mentorship in the Changing Fleet Environment
Women leaders in fleet shared valuable lessons learned and they climbed the ladder in fleet and the importance of mentors in all their careers
Lessons

As a leader, make sure people understand the WHY. When people understand the WHY behind an initiative, they are more likely to support and succeed
Focus on positive leadership
It is critical to understand your blindspots (what are your weaknesses? Where are your blindspots?) understanding this can help you find the right support to succeed
Keynote: Major Hegar – Performing Under Pressure
Incredibly moving story about the actions of a war hero and how her actions and those of her crew saved the lives of both the crew and those they were rescuing
Lessons on teamwork and performing under pressure
Procurement: Building Trust and Leveraging Supplier Relationships
Panel discussion from expert fleet managers on the importance of the relationship with your suppliers.
Without the relationship, there is no trust. Without the trust, you will not succeed
Also touched on vendor mgmt. and setting the proper expectations
Partnership is the New Leadership – Ty Bennett
Amazing energetic speaker teaching us about Partnership as the new leadership
Lessons

Treat all as equals (old school command/control does not work)
Invest in your people. As they grow, the company grows
Value precedes influence. As you add value, your influence grows
People support what they help create
Panel: Industry Leaders Unpacking the Complex Transformation of Fleet Management to Mobility Solutions
Panel discussion on mobility – what it is and how it will impact fleet managers in the coming years
 Lessons

Touched on ACES (Autonomous, Connected, Electric, Shared)
There is a shift happening in urban areas. People want to consume services differently. For example, it's not about a vehicle per person, but a variety of modes to get from point A to point B
Fleet Managers should intentionally elevate fleet from just vehicles to a strategic transportation service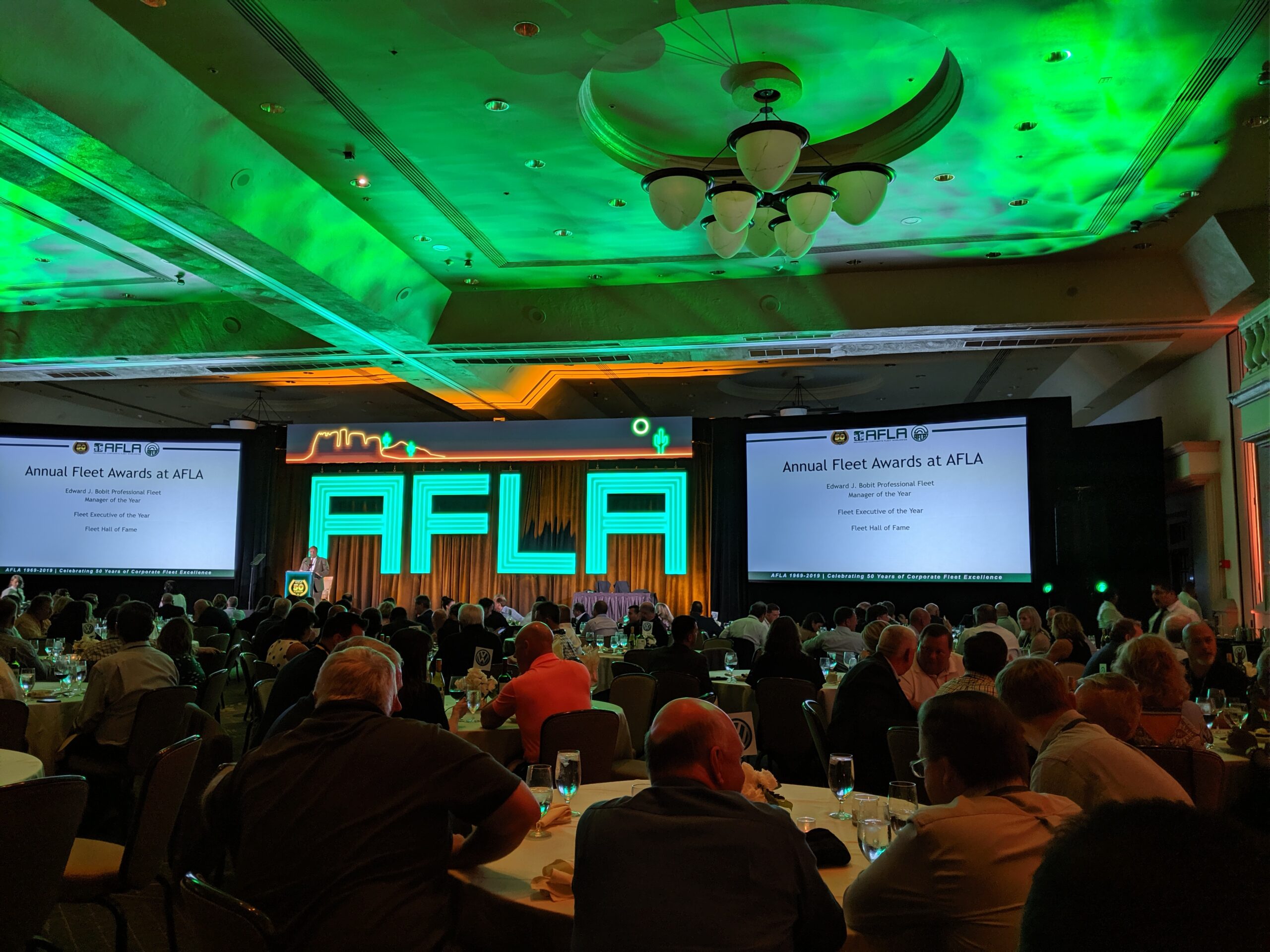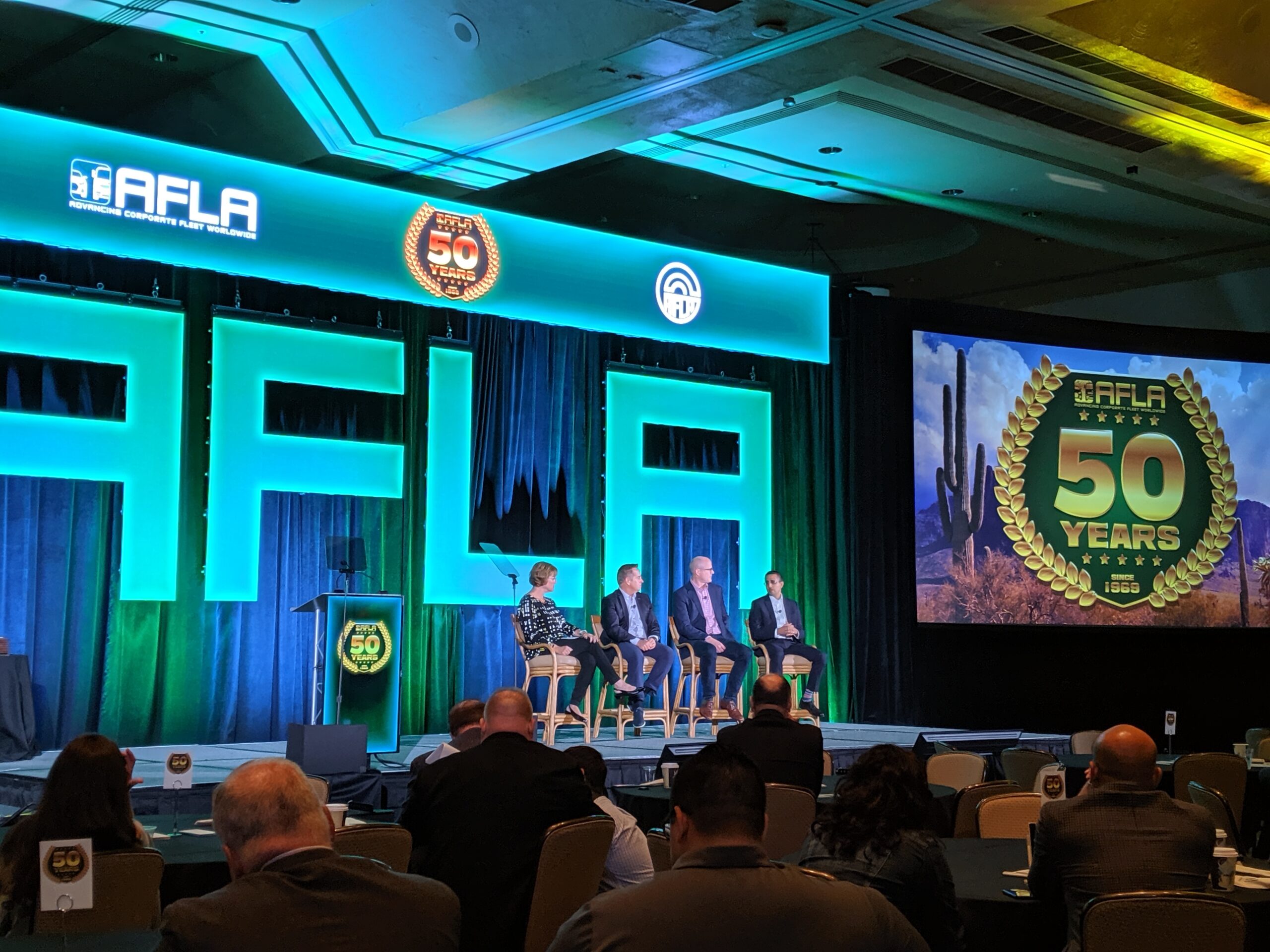 We hope you find this information relevant and beneficial, and we look forward to being in attendance once again at next year's conference!
For more information about AFLA, click here!
If you have questions or requests regarding these developments to the marketplace, or if you would like more information on how Union Leasing can help your fleet management needs, feel free to contact us in any way that suits you!